Signposting toolkits published
07 May 2021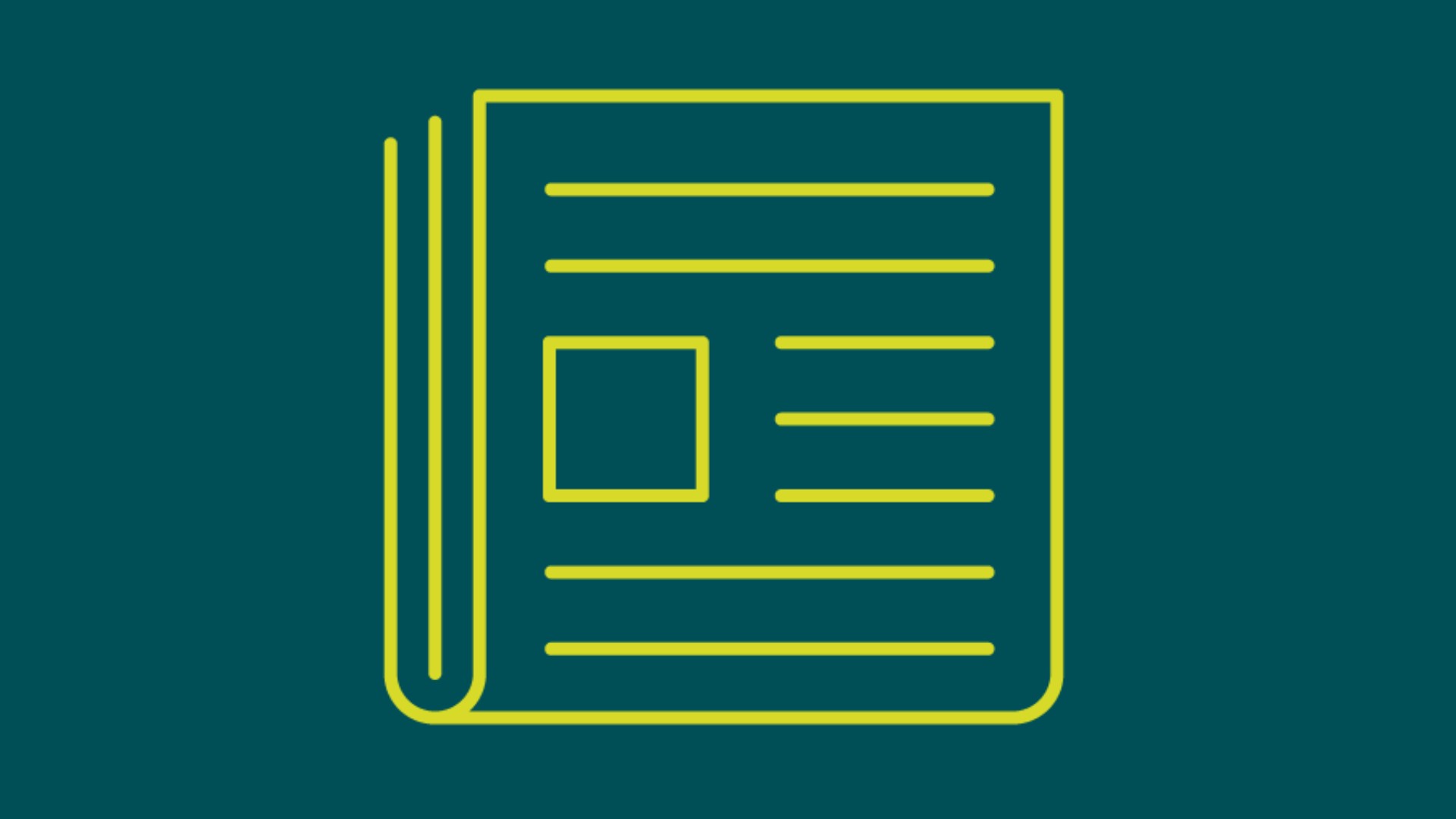 Official Injury Claim have created a digital signposting toolkit to help claims professionals signpost claimants to the new service. It provides a one stop resource with links to all key support material.

The toolkit includes links to:
Demos and training videos - covering key parts of the claims process from both a professional's and claimant's perspective
FAQs, Guide to Making a Claim and Guides to PD26 and PD27B
A high-level introduction to Official Injury Claim (fact sheet and video)
Contact details to obtain branding material (e.g. logos in various formats).
The toolkit content will be kept under review and updated as necessary.
Advisory organisations toolkit 
A separate toolkit has also been developed and made available for third-party voluntary advice providers which can be downloaded from our accessibility and inclusion resources page.