Claimant service walkthrough video
23 Mar 2021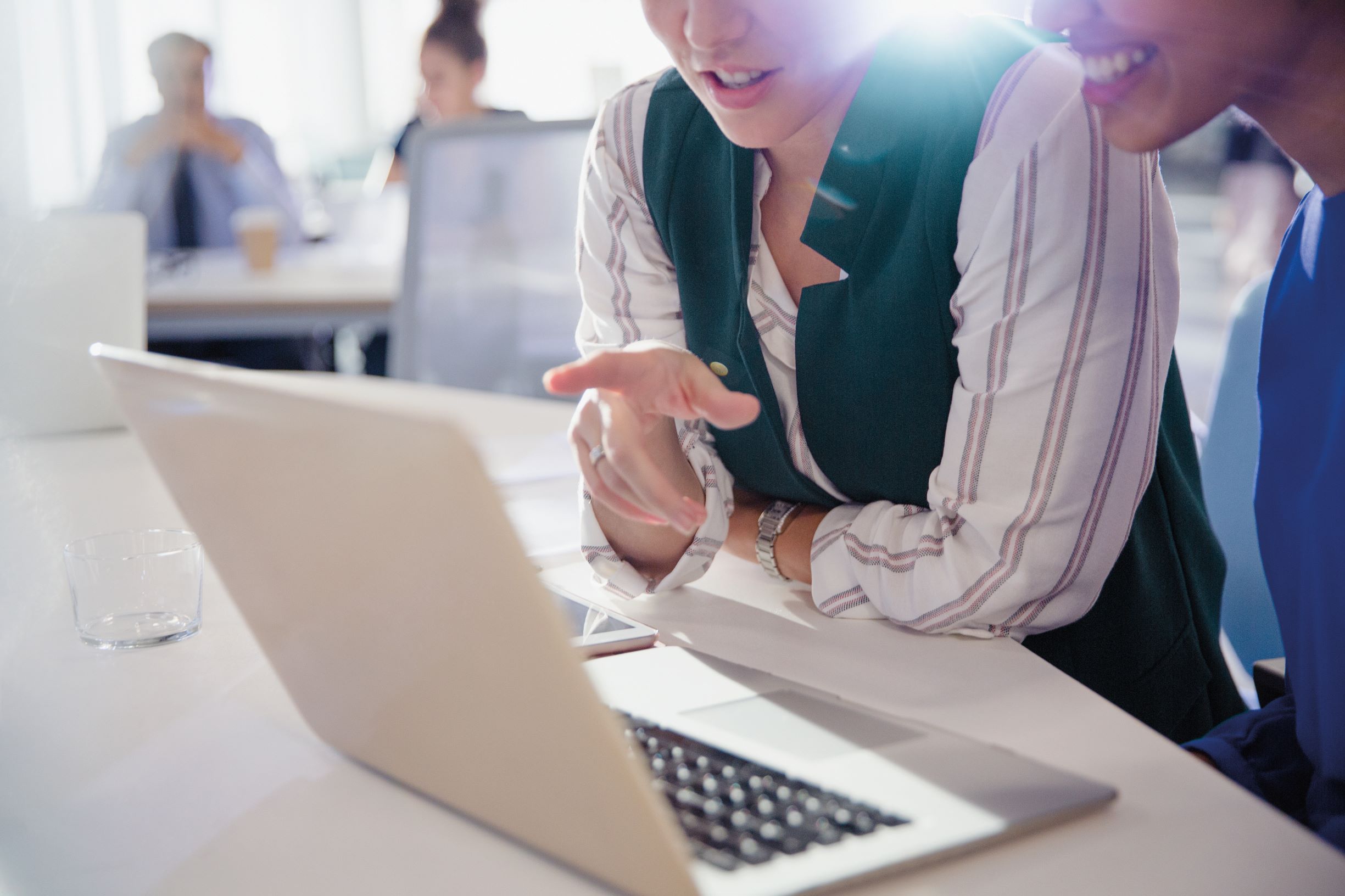 A walkthrough of the Official Injury Claim service is now available to view here. This video provides an overview of a basic claimant journey through the service, as well as highlighting how a claimant representative's journey differs.
Submitting a claim
Medical report provider selection
Reviewing the medical report
Receiving and accepting an offer

A new question and answer document is also available answering FAQs raised at MIB's recent webinar.

Download the document here.
 
Answers covered during the webinar and shared previously are also available to download here.