Service Data October 2022
10 Oct 2022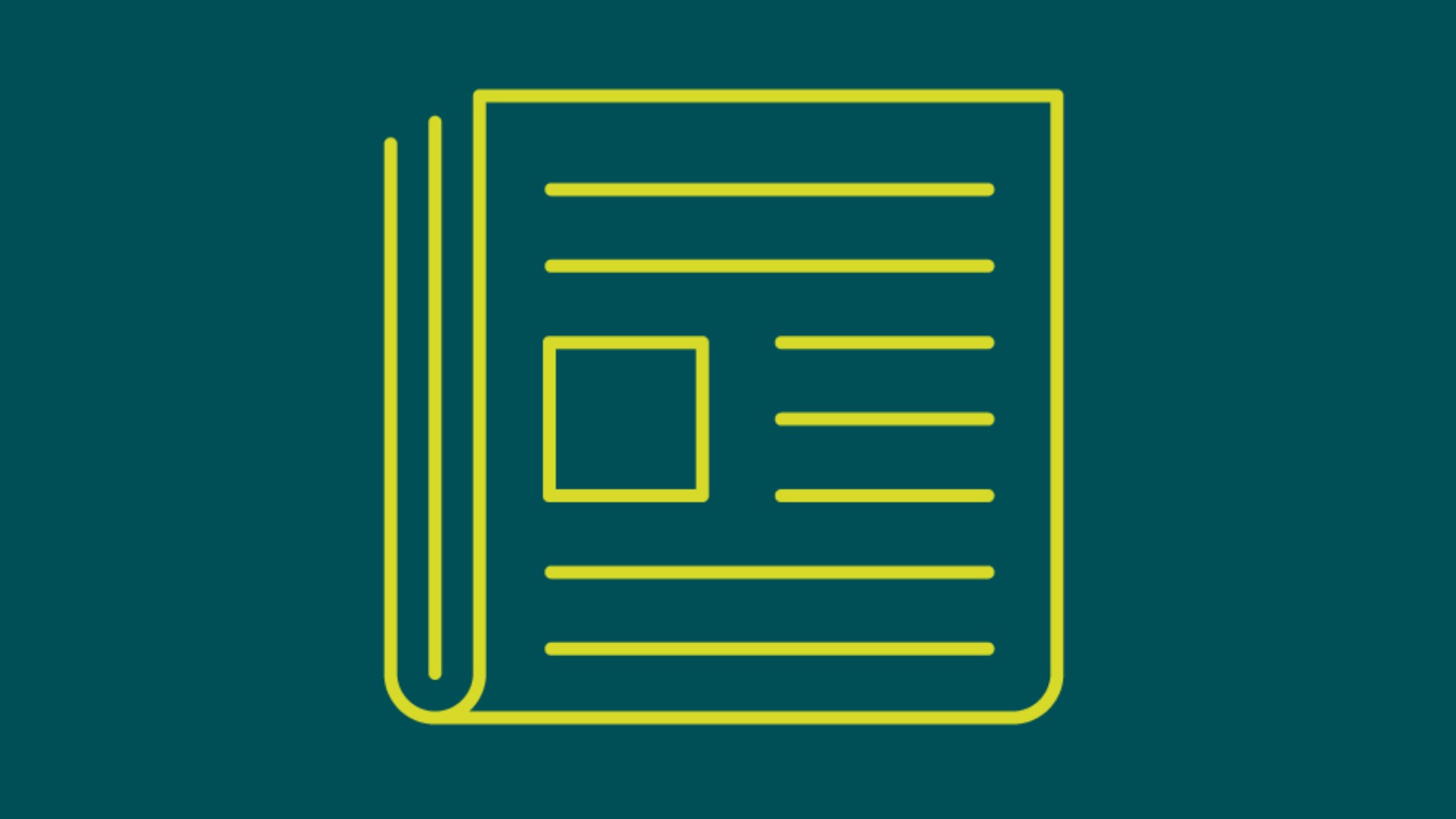 Data covering the last three months of operation of the Official Injury Claim service is now available to download here. The data and statistics presented in this publication reflect data captured by the service during the period of 1st July 2022 - 30th September 2022.

Figures in this publication includes information about:
Claims Volume
Representation
Types of Claim
Settlements
Exceptional Injuries & Circumstances
Claims Exiting The Portal
Liability
Portal Support Centre 
System Operation

This data has been published on the Official Injury Claim website, and it is intended that data will continue to be issued on a quarterly basis.