OIC portal celebrates turning two
31 May 2023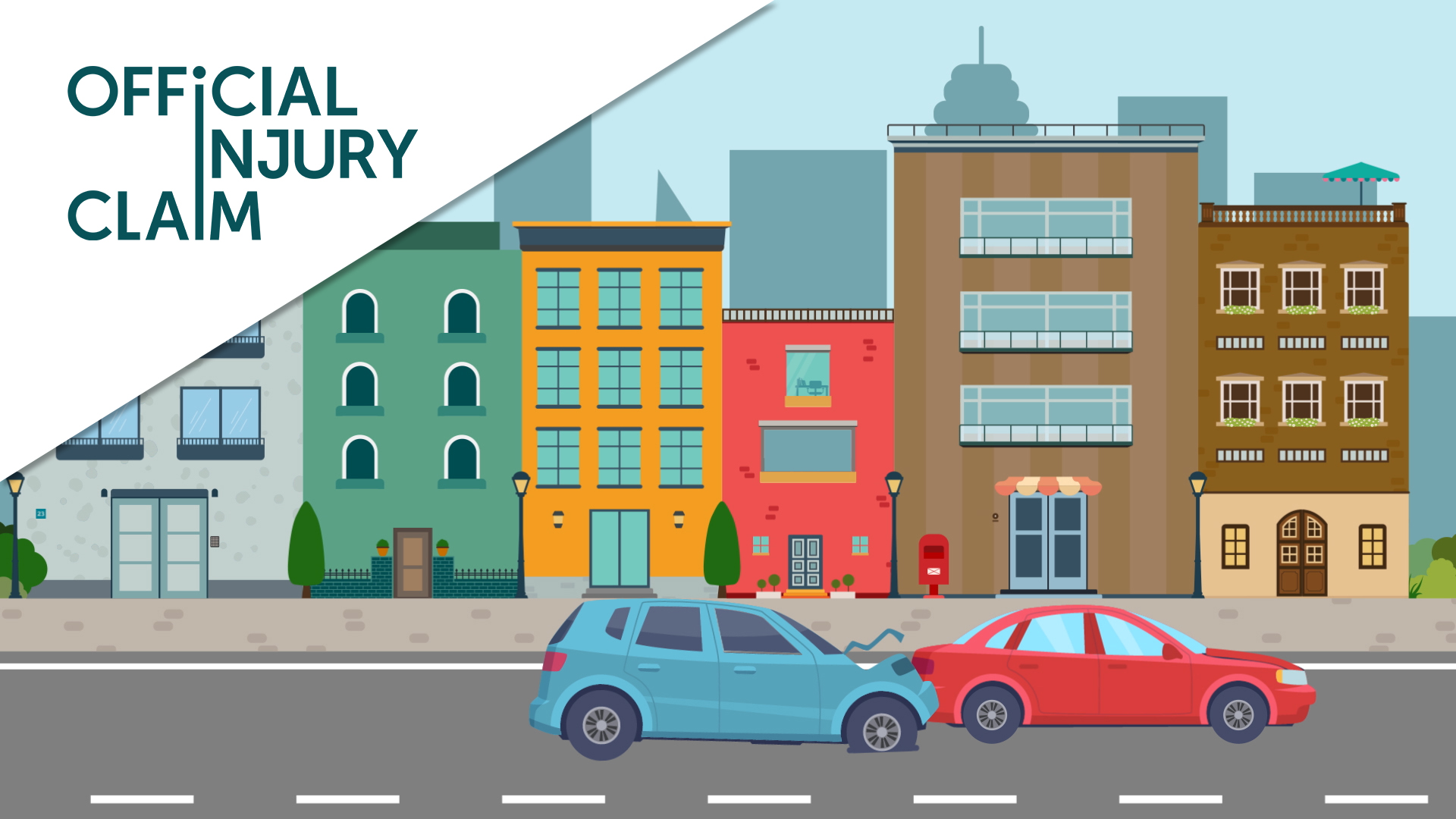 As we wake to our two year anniversary today, we proudly consider all the work that has been done to ensure that the portal has worked successfully since launching on this day in 2021, with 24/7 access, and providing the option for people to submit a personal injury claim without the need for representation. 
There's certainly a lot to celebrate with over 500,000 claimants having now entered a claim into the OIC portal (50,000 of which have been unrepresented), and just under 120,000 of claims having successfully settled, with compensators paying out £130million. 
We're listening 
Since the launch we have been reaching out regularly for feedback and taking on board the needs of our users. From sending out customer surveys and running research projects with Ipsos Mori to feedback sessions with our professional users and quarterly MoJ advisory group meetings too. The information that we've received to date has helped us to shape the service we provide as we share valuable insight with the MoJ, who ensure any updates made are in line with government policy.  
Six months after launching, we held a series of discussions and sent out questionnaires to the top professional users of the service in order to gain valuable insight. As part of our ongoing commitment to listen to our stakeholders we are now holding another series of discussions, this time in the form of roundtable events. We are aware that many users and stakeholders will want to contribute feedback regarding the service, and as a result, this time around we have created an online form so that we can capture as much feedback as possible.  
If you are a professional user or stakeholder of OIC and wish to share your opinion with us directly, we welcome you to please fill out the OIC industry feedback form here.  
We're responding 
In response to professional user feedback from the start of this year, we shared with you that aside from our quarterly data reports we will now be releasing monthly operational data. To see monthly data for 2023 so far, please head here.  
We are also pleased with the success of the newly launched Help Hub area on our website, which was created in response to customer research. We have seen nearly 4000 pageviews of the Help Hub homepage to date with direct claimants using this knowledge base to find the help and support they need to pursue their own claim. The Help Hub provides a valuable tool for pro-users using the system too, with many useful support documents providing step-by-step guidance through various portal journeys. We will be adding to and updating the resource in this area of the website periodically, with video tutorials also in the pipeline later this year.  
Looking forward… 
Following the Court of Appeal's decision in the recent mixed injury test cases, we have been working in partnership with the MoJ and CPRC (Civil Procedure Rule Committee) sub-committee to ensure that the decision is adequately reflected in the portal journey. With the amendments now approved, an intermediate release needs to take place and is scheduled for 14 June 2023. Aside from this essential intermediate release, we now run twice-yearly releases, with the May's code update successfully completed and the next due in November this year.  
We are looking forward to OIC being represented at upcoming events for 2023 and featured in the press in the coming months too, all of which will be shared either here on our news blog or through our social media channels. We will also continue to engage with our stakeholders regularly and transparently and will feed back any research findings in due course.