Monthly Data Reporting
10 Nov 2023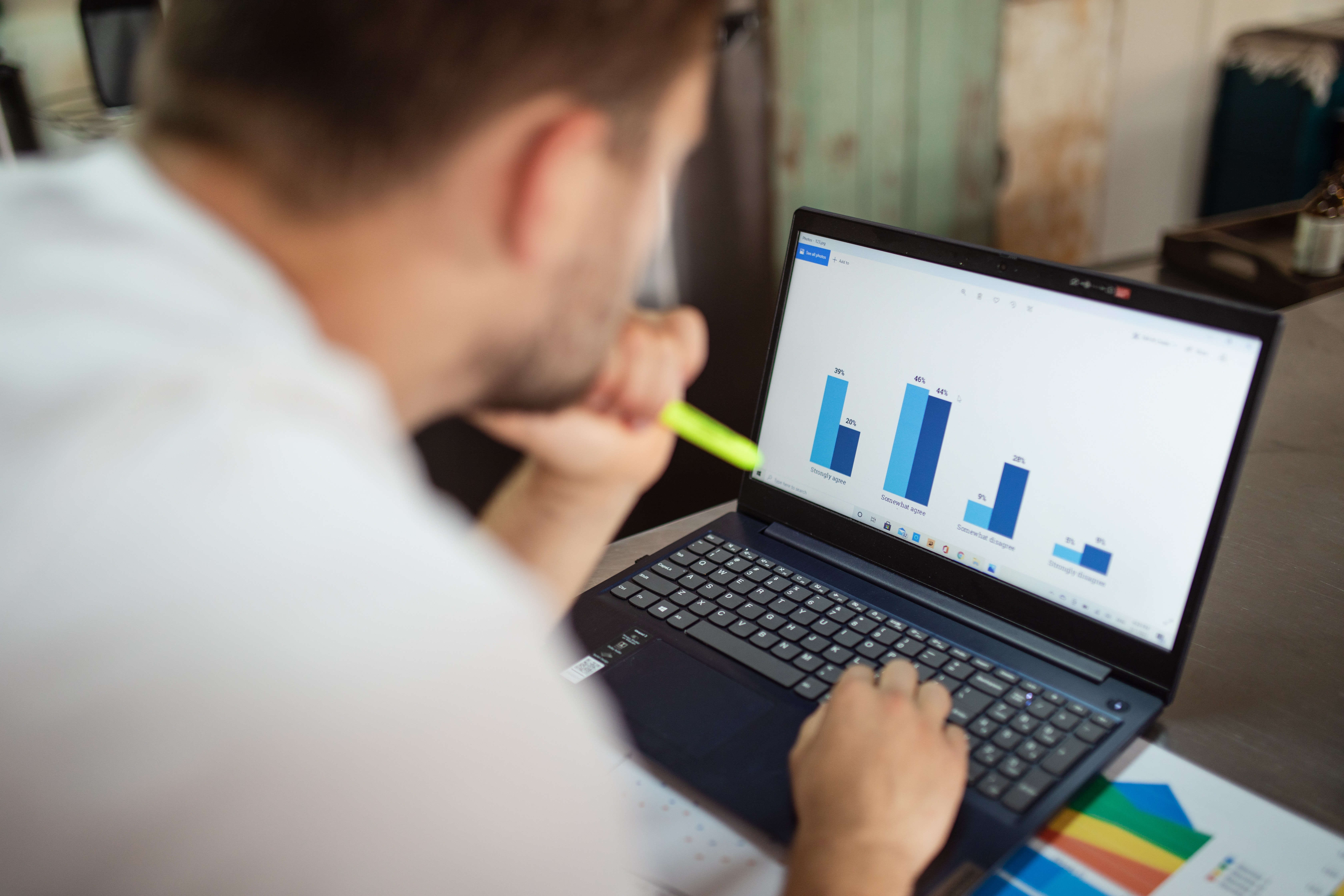 Data from the operation of the Official Injury Claim service is now available to download here.
The data presented has been captured by the service since first launching in May 2021, up to and including October 2023. This report contains the same metrics as the existing quarterly publication (which will still also be produced) but will provide greater transparency by providing a tabular view of the raw data. 

Figures in this presentation includes information about:
Claims Volume
Settlements
Exceptional Injuries & Circumstances
Claims Exiting The Portal
Liability
There are supporting notes on the last two pages of the PDF and we have also provided an additional Excel file of the data to allow the individual tables to be downloaded. 
This data has been published on the Official Injury Claim website, here and it is intended that data will continue to be issued on a monthly basis on or close to the 10th.