Medical reports: Why you need them to make a whiplash claim and how to get one
07 Feb 2022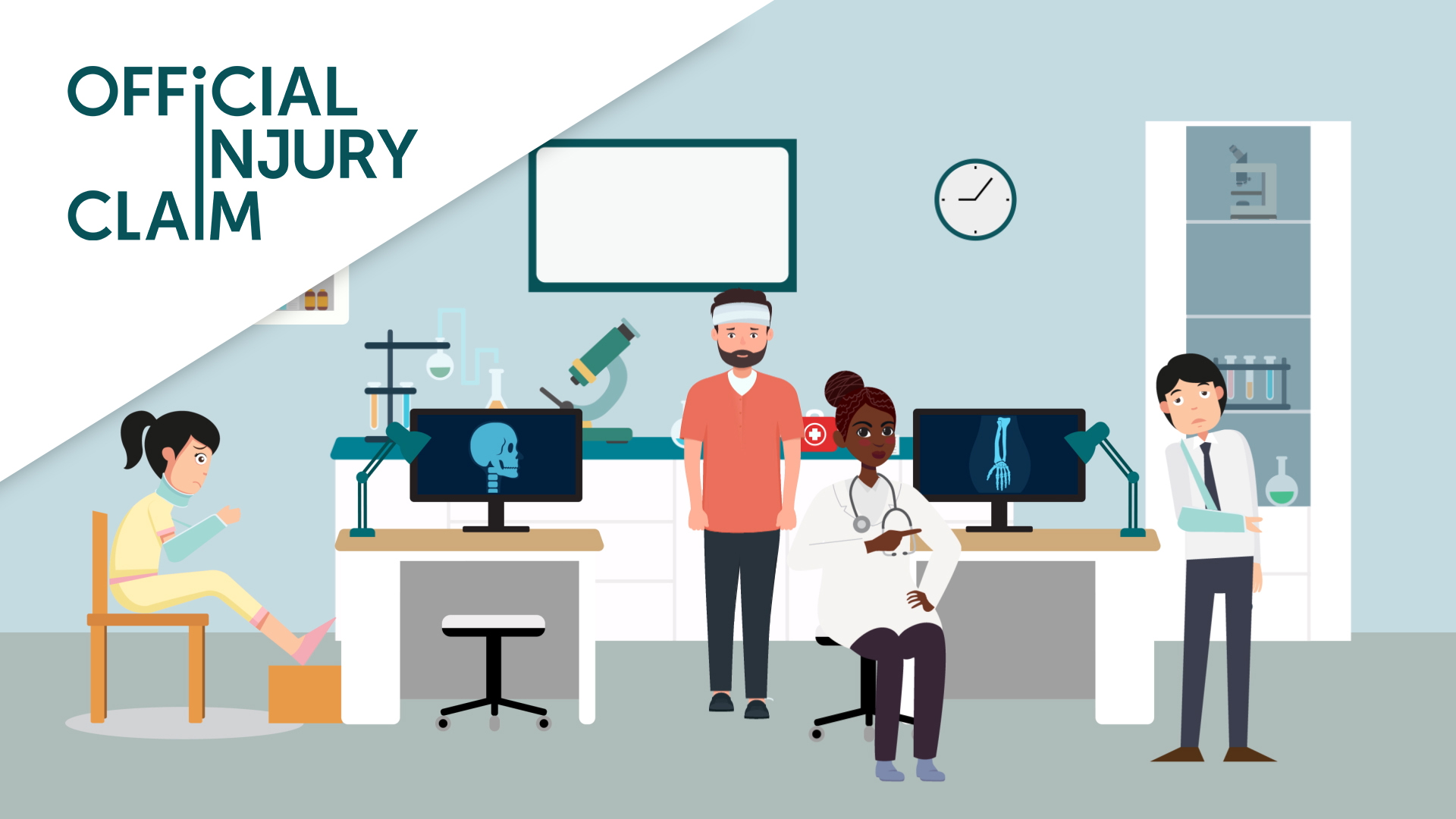 If you have suffered an injury as a result of a car accident, Official Injury Claim now offers a straightforward way for you to make a claim. The service is free, easy to use and is operated on behalf of the Ministry of Justice.
If you have a whiplash injury to your neck, back or shoulder, it is now a legal requirement that you'll need to provide evidence of your injury in the form of a medical report from an accredited medical expert.
Official Injury Claim will guide you through the steps you need to take as part of your claim journey. If you'd like to know more about what this will involve or how you can arrange an appointment, read on.
What's the medical report for?
Your medical report contains a description of the injuries you have suffered (often called the diagnosis) and a prediction of the time it should take you to recover from the injury (called the prognosis). The report confirms the details of any injury you have and can help you and the at-fault insurer to agree an accurate level of compensation.
If the at-fault insurer accepts responsibility for the accident (known as agreeing liability), they will also be responsible for paying for the report, which is completed by an independent, accredited medical expert. 
How do you find a medical expert?
We'll help you find an accredited medical report provider after the insurer has investigated your injury claim and agreed liability. You can tell us how far you can travel and whether you have any specific requirements, including accessibility needs. We will then provide you with a list of Medical Report Providers to choose from.
It is important that you contact providers first before making your selection, to ensure they are suitable and that they have the availability to undertake your medical examination and report.
Medical experts must register with, and are accredited by, MedCo to appear in our service, so you can be assured they have all been checked and verified to provide a good quality report which meets all your legal requirements
Your appointment
When you have made your choice, we'll forward the details of your case to the medical report provider who will then contact you to make an appointment for your medical examination. This will occur outside of the Official Injury Claim portal, usually by telephone or text.
What will happen with your report?
When your report is complete the medical expert will upload the report to Official Injury Claim. We'll notify you when this happens.
You'll have the chance to view the report and check it is factually correct before you agree to send it on to the insurer, although you will not be able to change the diagnosis and prognosis provided by the medical expert.
Ready to make a claim? Click here.
If you would like to know more about making a whiplash claim you can read our blog 'Five steps to making a injury claim'.