Registration opens for Third Party Administrators
18 Aug 2020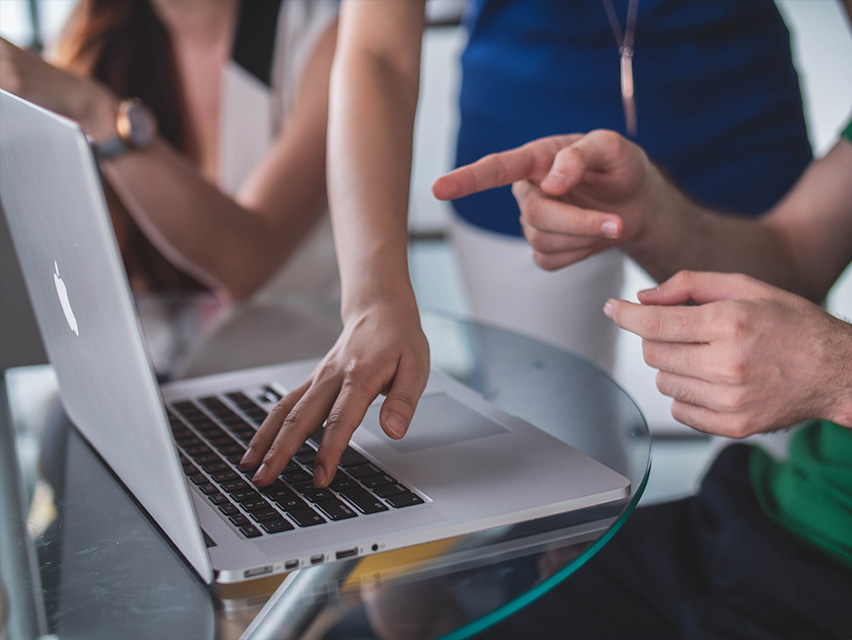 Any Third Party Administrator (TPA) who wishes to register for the new Official Injury Claim service is now able to do so here. To enable organisations to choose a time most convenient to them, the registration window for TPAs, claimant representatives and compensators will remain open on the run up to launch in April 2021.
How does it work?
TPA's need to nominate an Organisation Administrator who will complete their registration and setup.
The service allows a compensator to 'pair' with a registered TPA. This enables the compensator to share a claim with their chosen TPA.
The compensator can route a claim to a TPA either manually - assigning one claim at a time - or by making use of the Motor Insurers' Database (MID) to enter the TPA's respective MID "Policy Level Contact Code" to route any claims accordingly.
The TPAs can then efficiently route a claim according to their own organisational structure.
Compensators no longer need to set up their TPAs within their own organisation structure when they register.
If you need any help please contact us for support.