OIC Portal Turns 1!
31 May 2022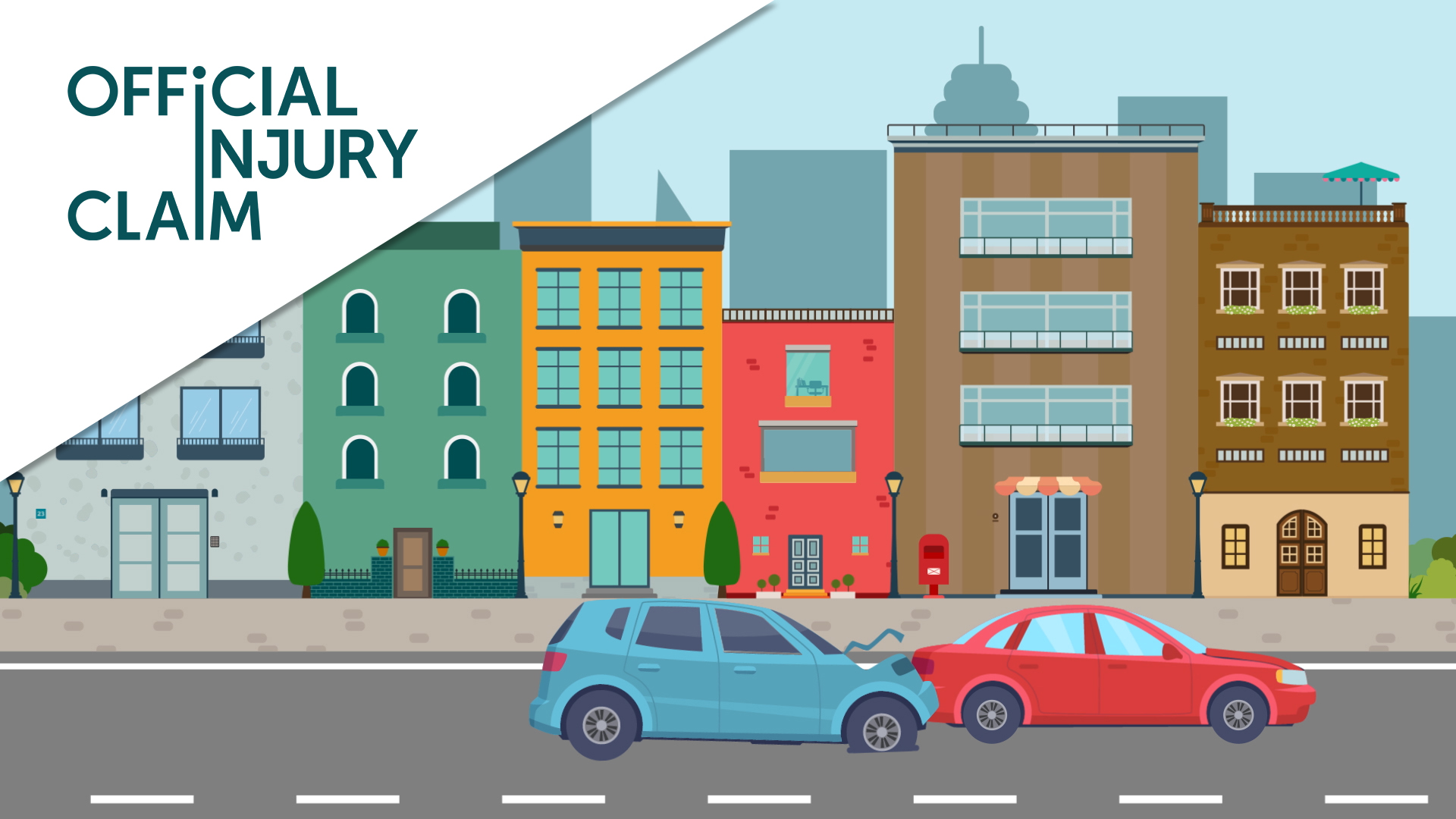 Today marks a landmark occasion for Official Injury Claim - the first birthday of the OIC portal.
Following two prominent industry events this month, there has been a wealth of reflection, discussion and analysis around just how well the first 12 months have gone for the OIC portal - with the key question being "does it work?". 
With detailed coverage of the ABI conference and Legal Futures conference now available, the overall picture painted by the statistics and key stakeholders a year on, is that the portal is working. Helping to reduce the overall number of personal injury claims and by also providing access to justice for LiPs without the need for representation.
Since its launch in May 2021 the portal has seen*:
- Over 250,000 claims submitted
- 1 in 10 claimants, claiming without representation
- Over £35m in claims paid
- 1000 claims per day coming through the portal
*Data correct as of 31st May 2022. Next data release in early July 2022.