Legal Futures Conference Round-Up: Where next for the personal injury market?
27 May 2022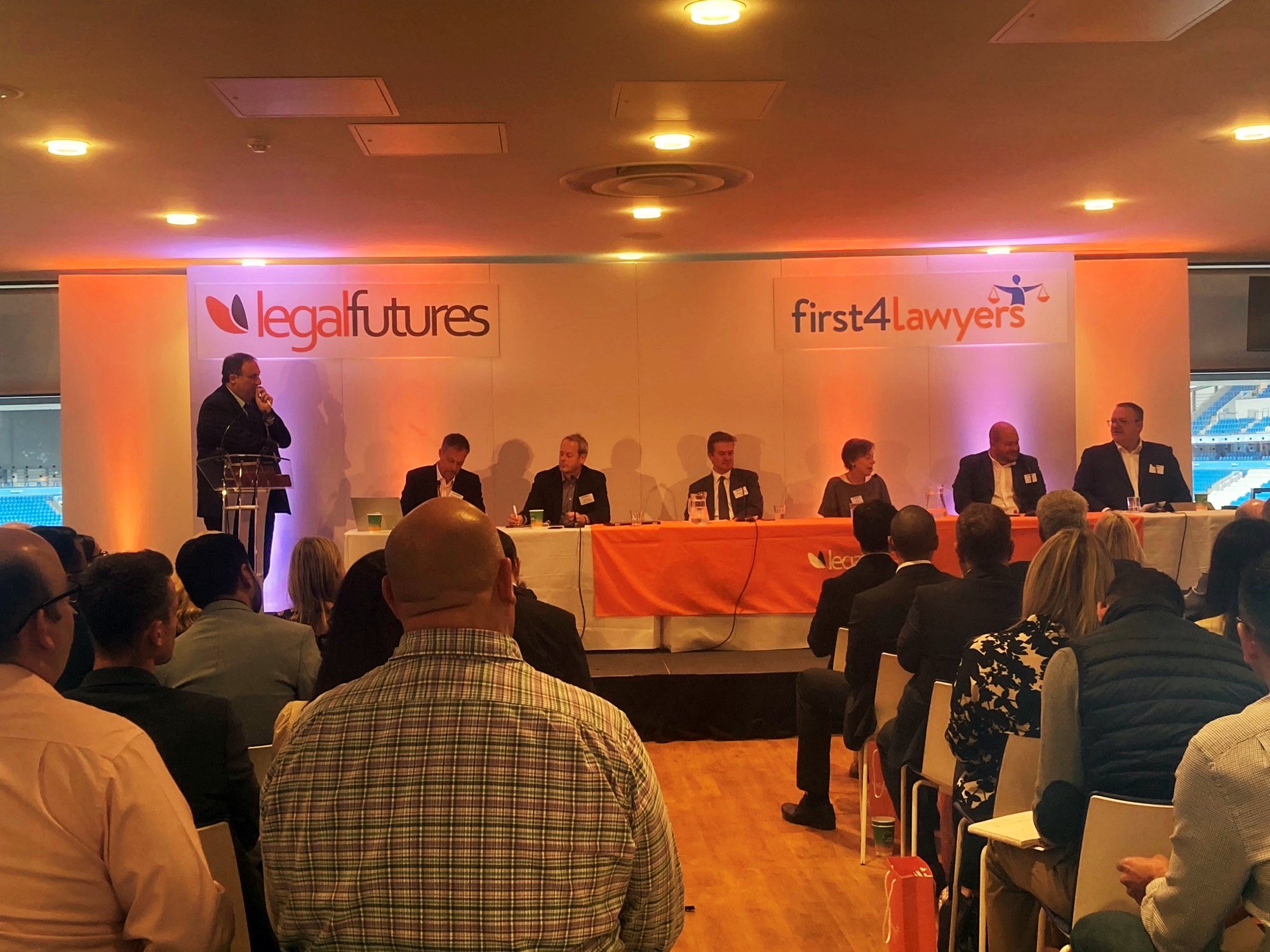 On the 25th May 2022, big names from across the personal injury landscape gathered at the Etihad Stadium in Manchester for a day of packed panel sessions, networking and discussion.
This year's PI Futures Conference explored "Where next for the personal injury market?" with Martin Saunders - Head of service, OIC and David Parkin - Deputy Director Civil Justice and Law Policy, Ministry of Justice taking to the panel to answer pressing questions from the 220 delegates surrounding the OIC Portal's first birthday and beyond. 
During the conference, David Parkin said that some people seemed surprised that the whiplash reforms had reduced the number of personal injury claims, but this was "the whole point of the reforms for us" and went all the way back to the Conservative manifesto in 2017.
Final takeaway: Cautious success for the OIC
While Martin Saunders acknowledged that there had been bugs and incidents where the portal had not worked as it should, David Parkin was keen to assure the audience that overall the OIC portal had been a "cautious success" that overall it is a "stable and successful system".