Mixed Injury Working Group Update
03 Aug 2022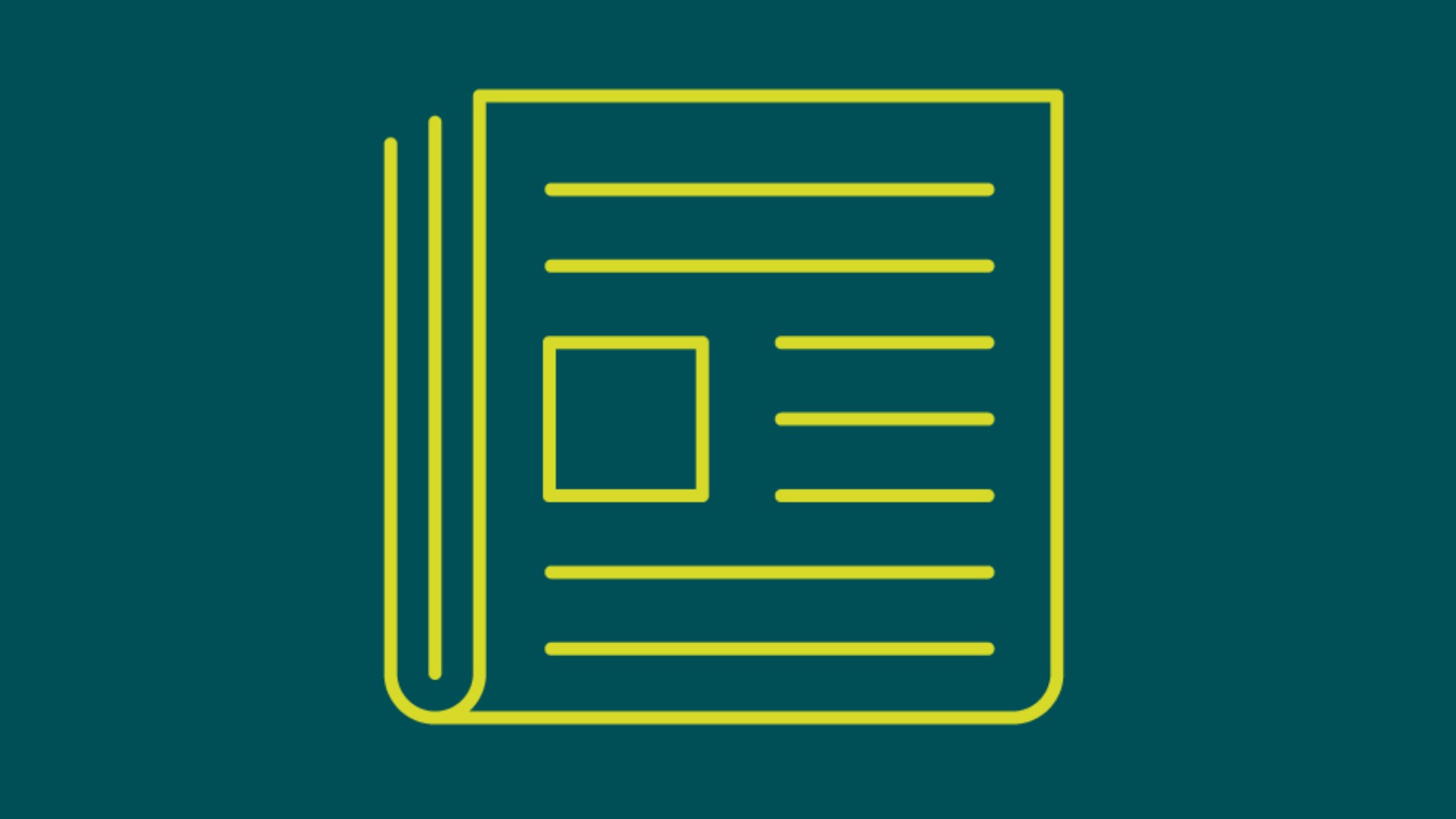 A cross-sector working group, continues to work together with the aim of obtaining clarity on dealing with mixed injury claims from the courts. The group, with representation from three key professional associations (APIL, ABI, MASS), and their respective members, aim to take forward a range of test cases to seek guidance from the senior courts as quickly as possible now that Part 1 of the Civil Liability Act is in force.  All share the common goal to avoid any detriment to injured claimants.
This work is needed as neither the Civil Liability Act nor the Regulations directly address the question of how to value damages for Pain, Suffering and Loss of Amenity (PSLA) where a claimant suffers both a whiplash injury, to which a tariff will apply, and another injury to which no tariff will apply.  
The working group has now agreed the basis on which they will work together to ensure that cases reach the Court of Appeal at the earliest opportunity.
Both the defendant and claimant groups have instructed lawyers: Andrew Parker of DAC Beachcroft for the defendants and Mark Harvey of Hugh James for the claimants and they are coordinating the selection of claims to use as test cases.
First instant judgments are now starting to be handed down. The respective lawyers are very interested in hearing about these, so that they can consider suitability to form part of the wider basket of test cases that will head towards the Court of Appeal.