Mixed Injury Update
16 Jan 2023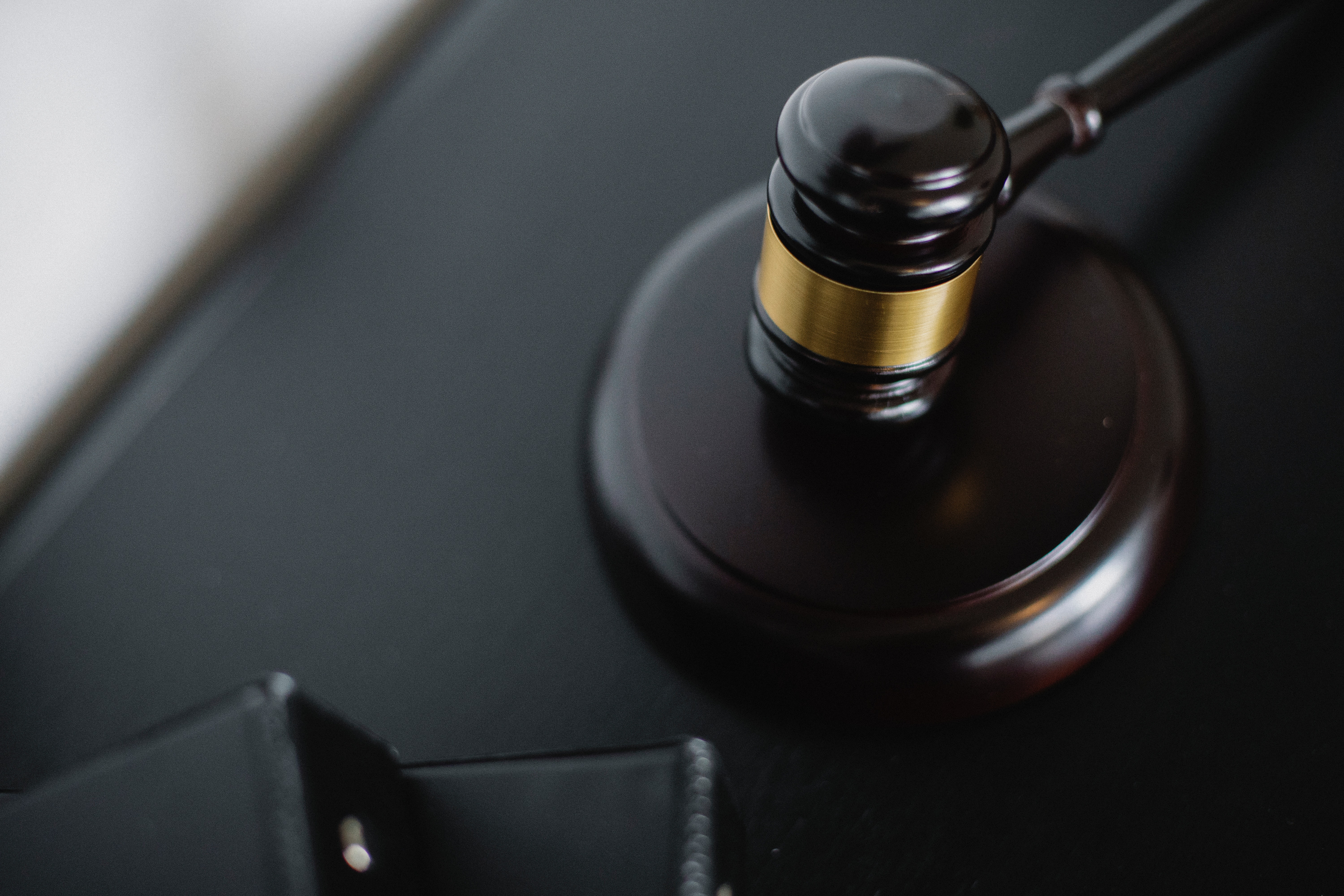 The Court of Appeal have included the cases of Rabot-v-Hassam and Briggs-v-Laditan in the court listings with judgments scheduled to be delivered Friday 20 January 2023.
The outcome of these cases, originally heard in Birkenhead County Court, has been eagerly awaited across the industry. Judgments will be handed down remotely at 10:00.
Further details will follow.