Mixed injury working group update
26 Oct 2021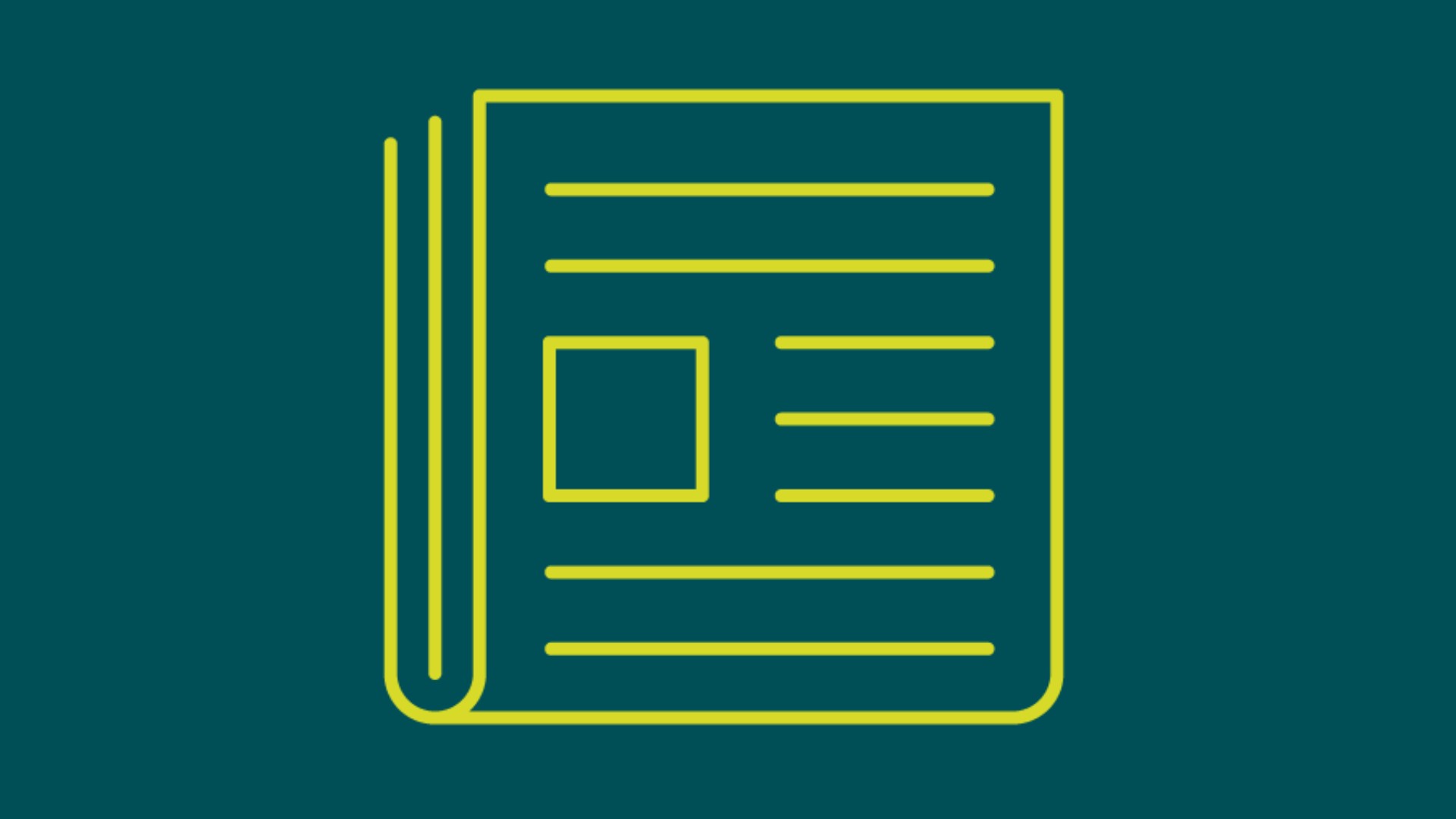 The mixed injury working group has now agreed the basis on which they will work together to ensure that cases reach the Court of Appeal at the earliest opportunity.
Both the defendant and claimant groups have instructed lawyers.  Andrew Parker of DAC Beachcroft for the defendants and Mark Harvey of Hugh James for the claimants.  They are coordinating the selection of claims to use as test cases.
The working group will continue to meet regularly and will keep timings under review.  Timings will depend on the volume of cases where mixed injuries are claimed and quantum is disputed and on the progress of such claims to court.
The group will continue to work collaboratively, with the aim of having an appropriate selection of cases to cover the range of scenarios below:
Cases should all involve a mix of tariff and non-tariff injury.
Cases should cover various circumstances including a range of interactions between the tariff and non-tariff injuries (examples of interactions, value, length or degree of suffering or loss of amenity but there may be others).
At least one tariff case should ideally not include a minor psychological injury element, so that both tariffs are considered by the courts. 
Cases should either have injuries fully resolved, or the duration in the medical report for all injuries is not disputed.
Multiple injuries tariff and another non-tariff injury.
Multiple non-tariff injuries + tariff injury.
Further updates will be provided as appropriate milestones in the litigation process are reached. Read our previous update here.