Welcome to Official Injury Claim, your official way to claim compensation
02 Jun 2021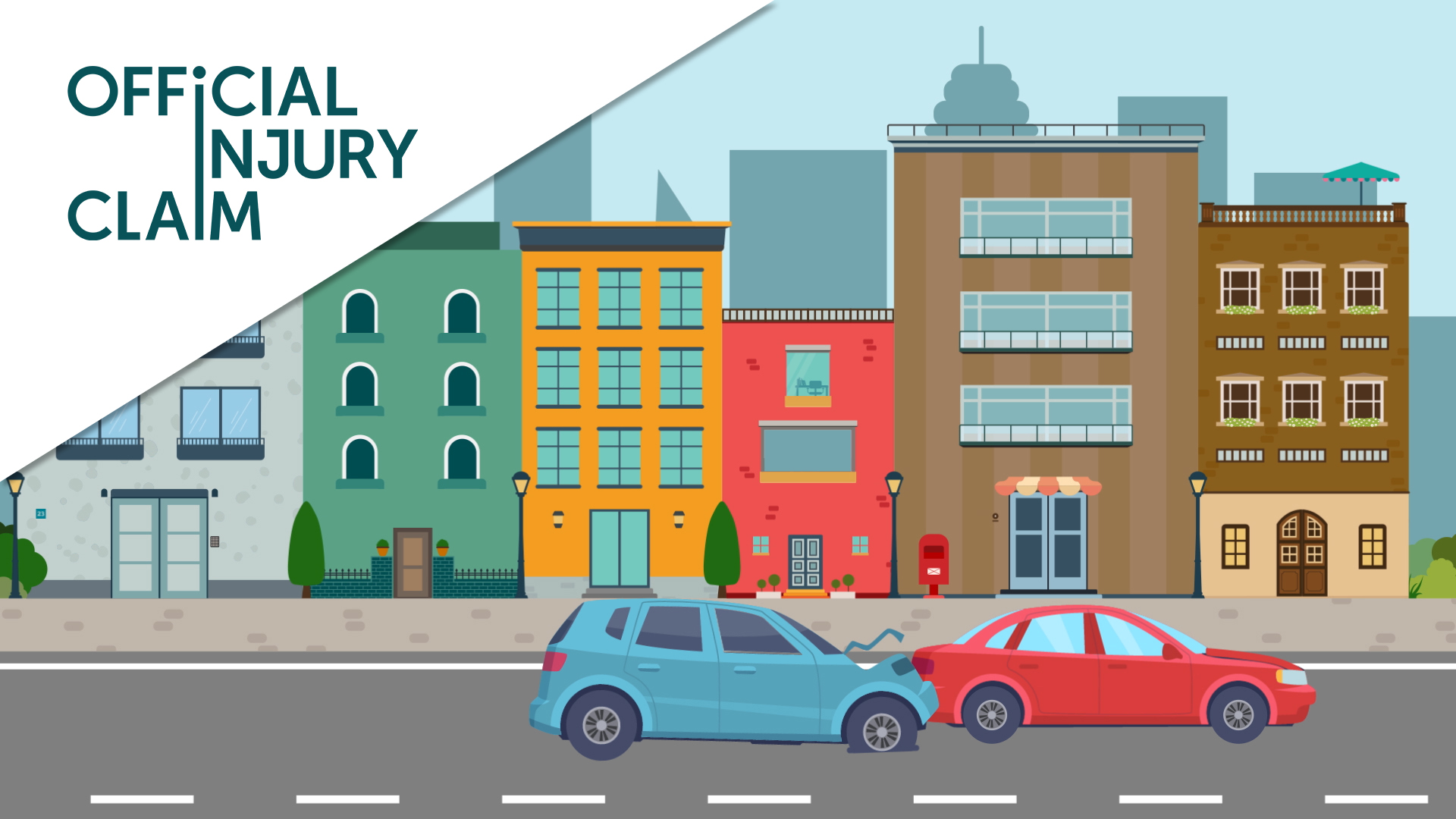 We know how stressful a car accident can be, so we've made it our mission to make sure our new, free government-backed service is secure, quick and easy to use so you can choose to make a minor injury claim online, without legal support.
You might be wondering why Official Injury Claim is needed. With some 600,000 claims each year, the cost of whiplash injuries caused by accidents on roads in England and Wales was driving up the cost of motor insurance. The Government decided to tackle this through a range of measures in the Civil Liabilities Act called the Whiplash Reforms. The Reforms aim to reduce premiums for all motorists, whilst ensuring claimants continue to receive proportionate compensation for their injury.
As a result of these changes from May 31st, if your accident is in England or Wales and the total value of your personal injury is below £5,000, and total losses related to the accident are not more than £10,000 (such as loss of earnings and damage to the car and property), you may be eligible to make a claim yourself using Official Injury Claim. Alternatively, you can choose to get legal support that you may need to pay for.
Ensuring the new service is accessible to everyone
Official Injury Claim is an online service, designed to deliver the highest levels of accessibility but with measures in place to support anyone who is unable to use or access the digital service for any reason. This means our service has been built making use of the Government Digital Service Guidelines and with the international Web Content Accessibility Guidelines in mind. We're proud of the results and we'll continue to listen and improve after launch.
After May 31st, if you need to make a claim, you'll find Official Injury Claim offers you a straightforward, five step process to make a claim.
As you progress your claim, we do everything we can to make sure you have the information you need – with access to additional information and support should you need it. Our Customer Contact Centre is on hand to help on the phone, offering independent, unbiased support and translation services if required.
So, if you need to make a claim, and you wish to do it on your own, our service is here and is designed with you in mind. 
A trustworthy service   
Finally, you can be rest assured that security and safety remains front and centre throughout Official Injury Claim. We don't make any money from claims and you won't be charged any fees for using the service. We keep your details safe, with security built into every step of the claim process. 
We hope you remain safe and that you don't need to make a claim, but if you do, you can do so with confidence here.
Ready to make a claim? Click here to get started.