Peace of mind when using the OIC service
26 Jan 2023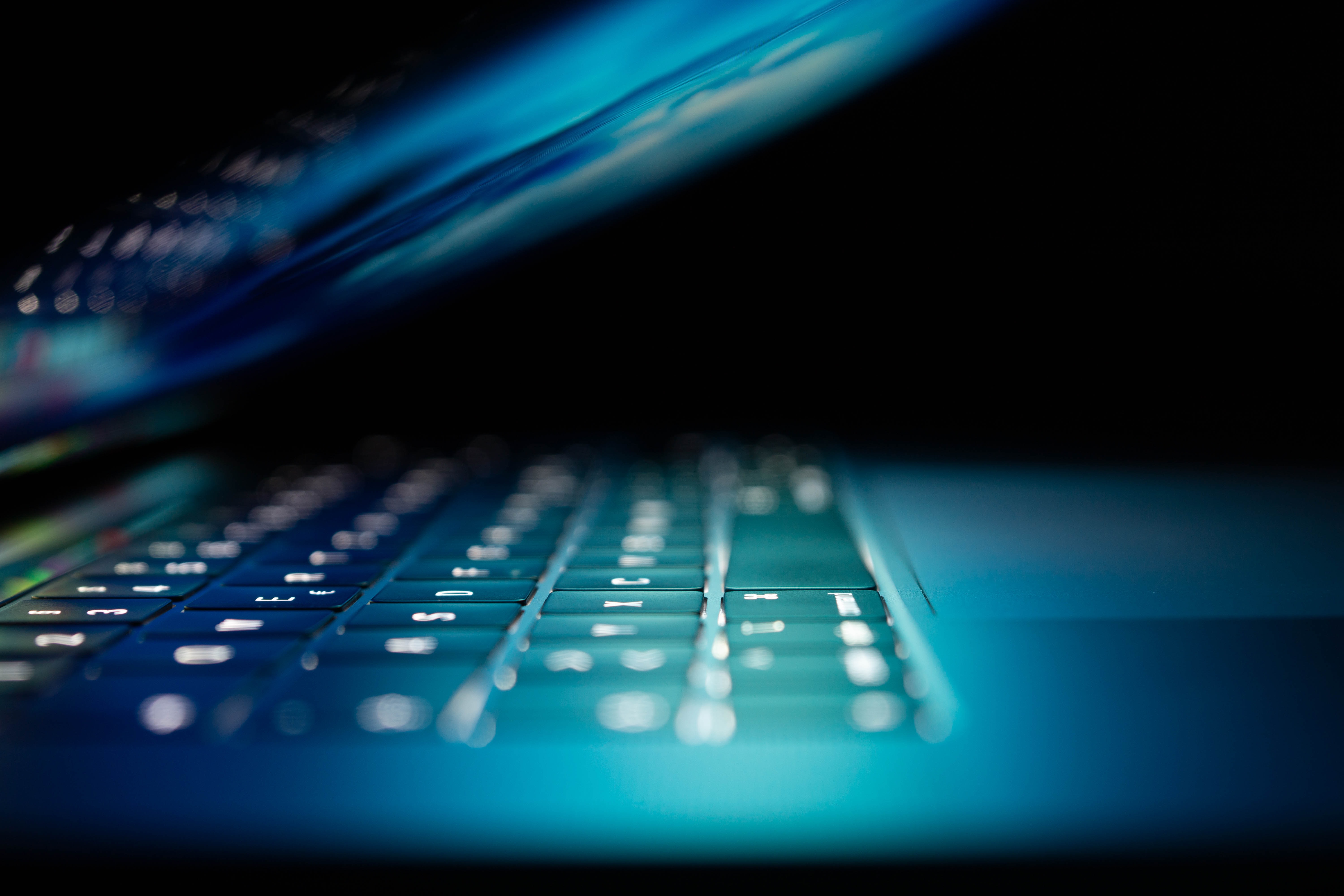 The Official Injury Claim service has been designed to make the personal injury claim process simple, unbiased and above all, secure.
We have strong values with security at the centre of all that we do, while ensuring the service is:
Trustworthy
We work on behalf of the Ministry of Justice and not in partnership with any other businesses. When you contact Official Injury Claim, you will only ever speak with our Customer Contact Centre team, who are based in the UK, via the contact points listed below.
Secure
We keep your details safe, with security features built into every step of the process. We will never sell your personal data or call you and ask for your data over the phone. Detailed information surrounding your personal data and how we use it can be found here.
Independent and unbiased
Unlike some other services, we don't make any money from your claim and would never ask you to make any kind of payment for this service either directly or indirectly. However, should you seek legal representation through a legal practice, this could incur costs/fees separate to this service.
Approachable
We are on hand for any queries or problems you need help with, simply head here to fill out a secure online form and a OIC Customer Contact Centre advisor will either call or email you back promptly with a response to your initial request.  
If you are ever in doubt about the use of your personal data while using this service, or need help regarding any other matter, please contact us directly on 0800 118 1631 between Monday to Friday from 9am-5pm, or customer.service@officialinjuryclaim.org.uk.