MOJ ask for further policy feedback
13 Nov 2023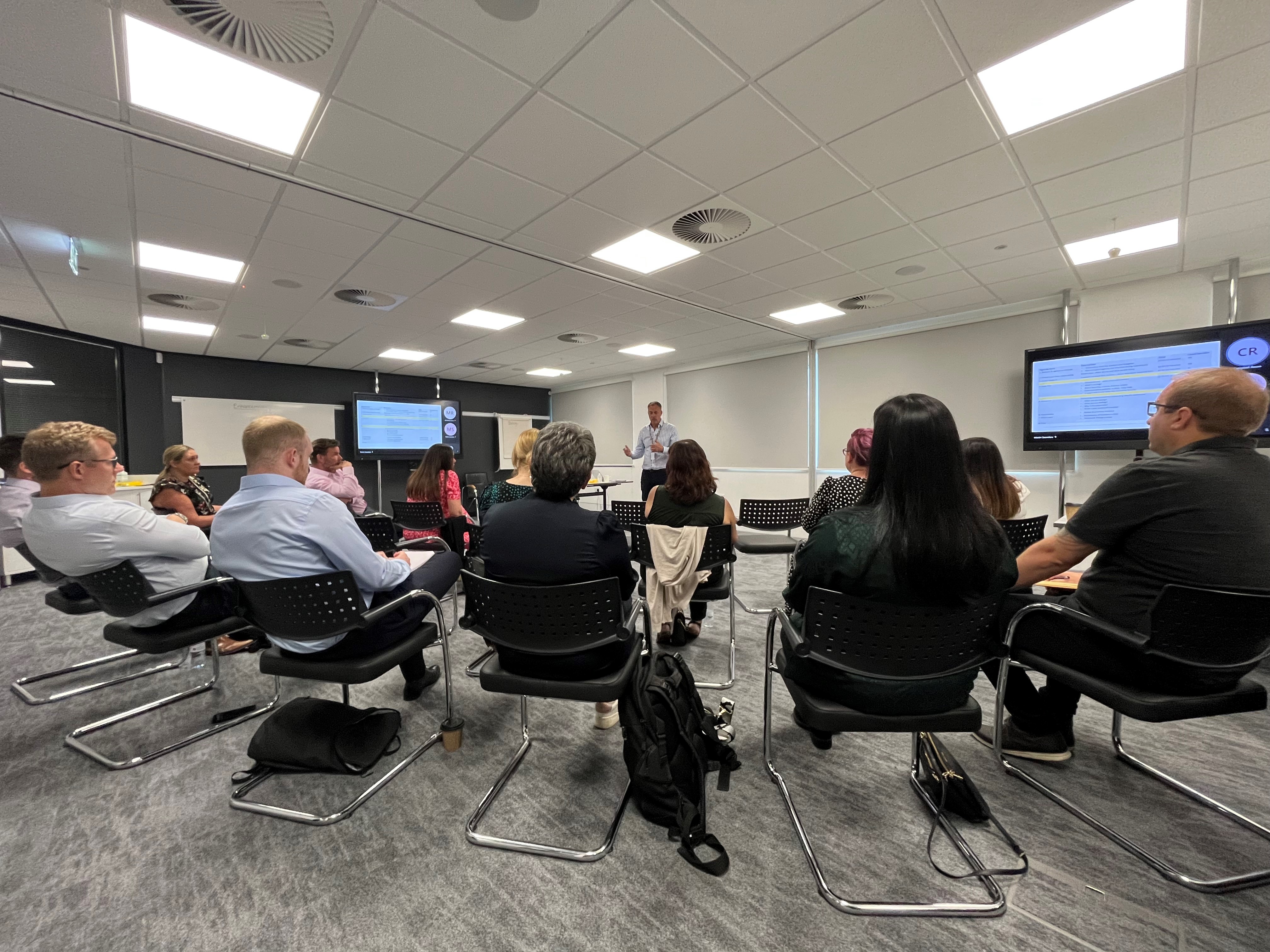 In June this year, we held a series of roundtable events at the MIB Milton Keynes office and invited representatives from trade bodies and users across the claimant and defendant communities, to feed back their experiences of using the OIC portal. To ensure that we captured as much feedback as possible, we also invited (and continue to invite) users across all communities to share their opinion with us directly via the OIC industry feedback form which can be found here.
Within the sessions the floor was opened, and guests encouraged to provide feedback and discussion in the key areas of 'Enhancements', 'Behaviours' and 'Policy'. The resulting outcomes were then collated and presented back to the MoJ.
Since the roundtable events the MoJ have had the chance to review all feedback provided by the industry. At the most recent Official Injury Claim Advisory Group (OICAG) meeting, the MoJ shared that they are now seeking further rationale and evidence from the group's members (including industry bodies MASS, ABI, FOIL and APIL) for some of the raised policy proposals raised in the face-to-face sessions this summer.
As we are aware that some of the delegates at the roundtables may not be members of these organisations, we are reaching out to the wider industry for completeness and to ensure that the MoJ have all that they require to make informed policy decisions.
There are four specific areas that the MoJ require further feedback on. These are as follows:
Time limit for responding to a liability challenge: why do users think this is required?
Introduction of dispute resolution mechanisms: what dispute resolution mechanisms users want, and why do they need to be introduced as part of OIC?
Time limit for medical report disclosure: why do users feel this is required; are claimants taking a longer period than pre-reform to disclose medical evidence?
Enhancement of the transfer process: why is this required, and what would the impact be?
The MoJ are asking that any responses are please provided directly to whiplash-reform-team@justice.gov.uk by Thursday 30 November 2023.