Ministry of Justice Whiplash Reforms Webinar
07 Mar 2021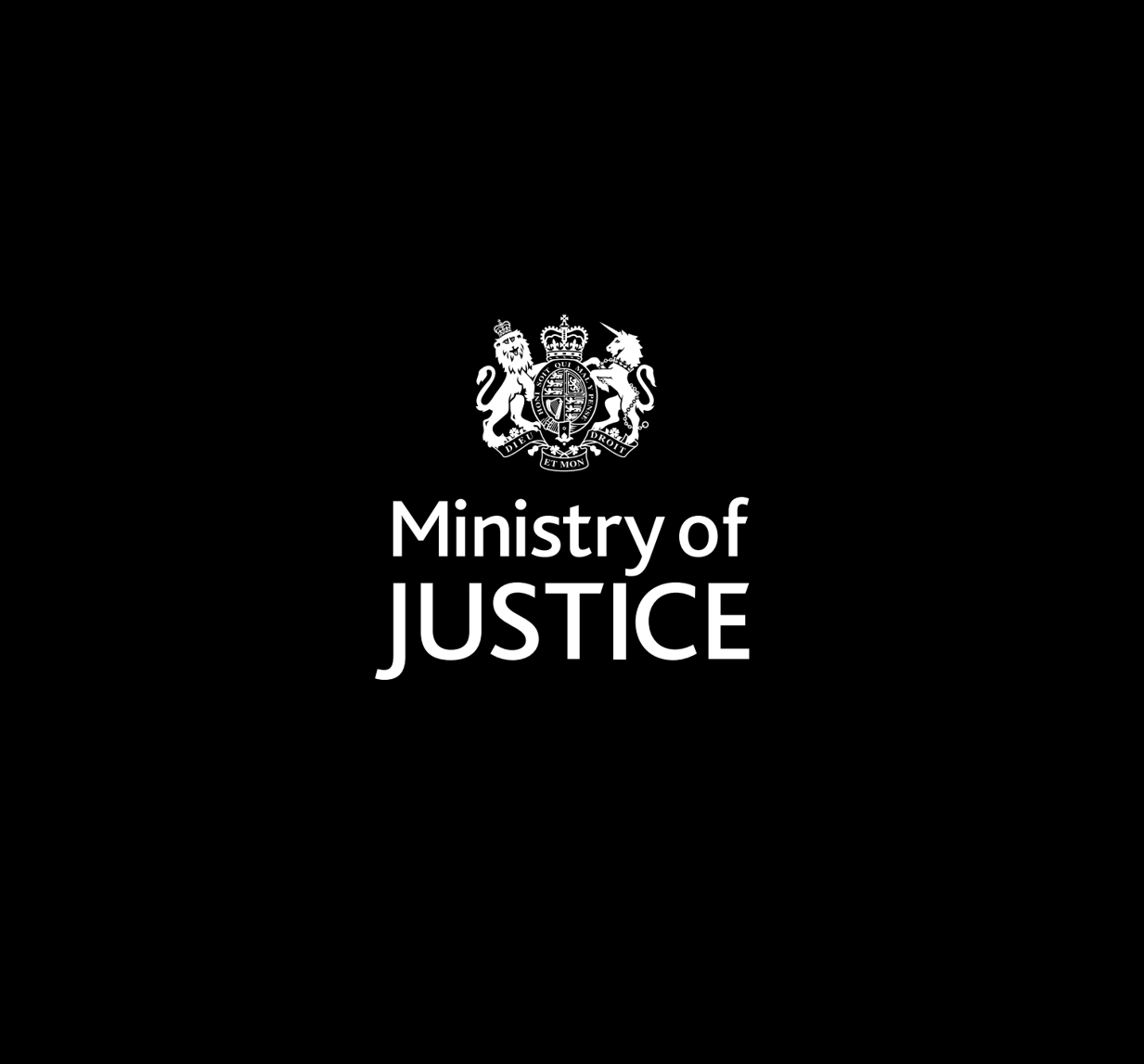 The Ministry of Justice  hosted a webinar, facilitated by MIB, on the morning of the 11th March 9.30am-10.30am covering the policy aspects of the Whiplash Reform programme and outlining progress made to date.

The session focused on the following:
 
Pre-Action Protocol

Information on the new Pre-Action Protocol (PAP) which establishes a process to help parties to reach a fair settlement. 

Practice Direction

An overview of the new Practice Direction (PD) which will provide a bespoke procedure for dealing with disputes where they arise within the protocol.

You can watch the event in full here.