Blog: Five things you can expect when you use Official Injury Claim
08 Sep 2023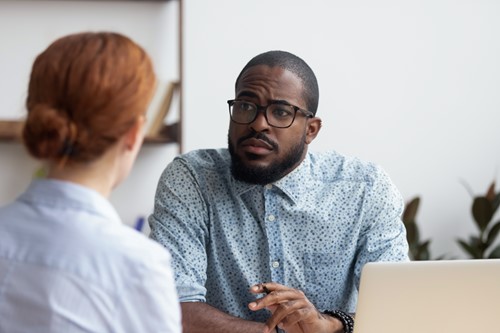 If you are unlucky enough to find yourself in a car accident, and with a minor injury such as whiplash, you may be thinking about making a claim for compensation.
Official Injury Claim provides an official, user-friendly way of making a claim for minor injuries, without legal advice.  
If you wish to make a claim, here are five things you can expect from Official Injury Claim:
Claim for free. It costs nothing to make a claim through Official Injury Claim and we don't take a cut of any compensation you may receive.
One-stop-shop service. You'll be asked to enter information about the accident on our online form, which will be shared with the other driver's insurer. Once this is complete, you will then be able to manage your whole claim from start to finish in one place, on our website.
Additional Support. Our team is available on the phone from Monday to Friday 9am-5pm. If you need any support making your claim, we are on hand to help.
A medical examination. You will have to be assessed by a medical expert who will help assess what kind of injury you have and its value when making your claim. We will help you arrange your appointment and get the medical report, which will be uploaded to the service where you may review it.
We'll look after your data. We keep your details safe, with security features built into every step of the process. We will never sell your personal data.
If you are ready to start a claim you can do so here. You'll be asked a few questions to make sure you are eligible to use the service. Want to find out more first? You can find more resources here.