Can I Make A Claim?
08 Jun 2022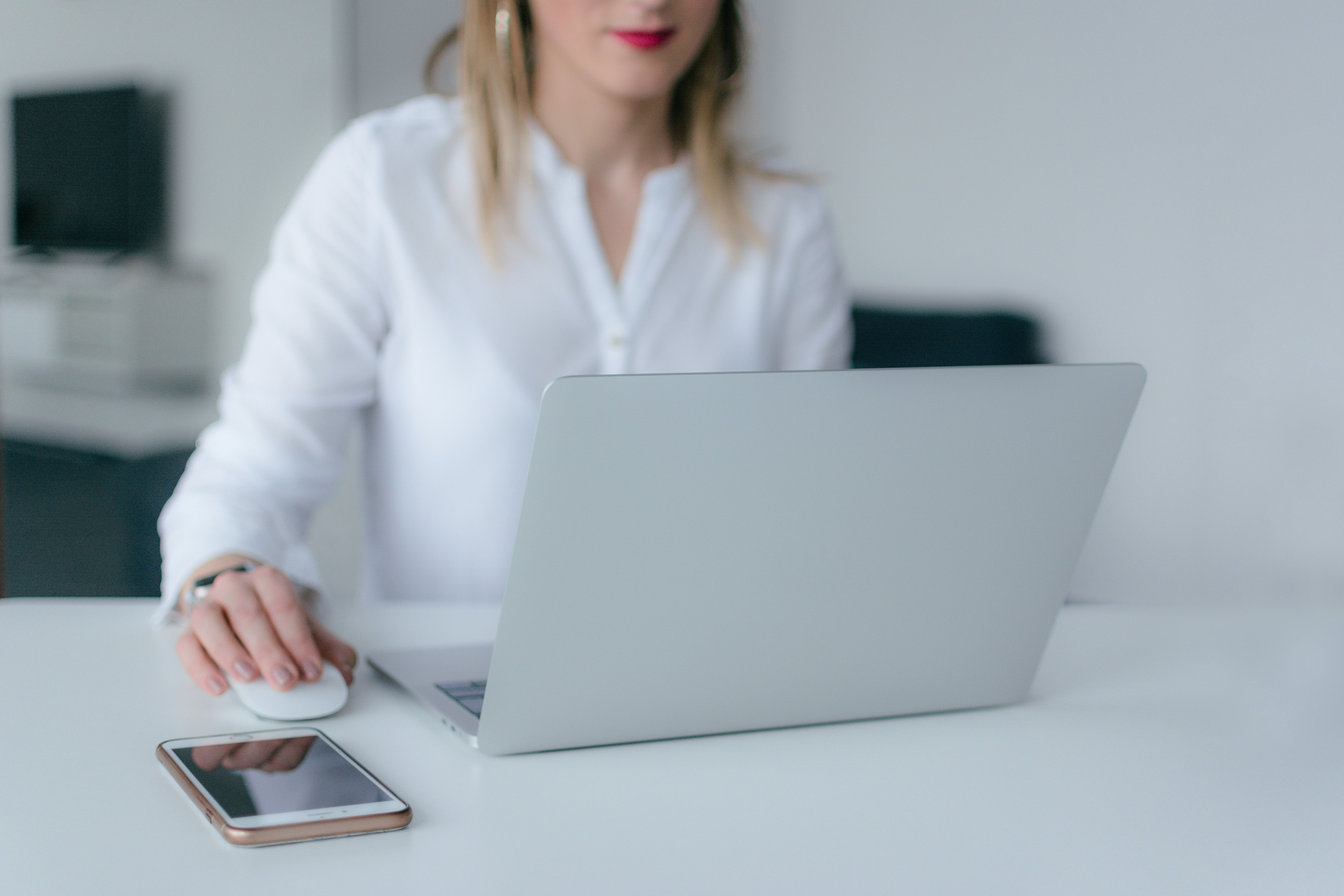 In most cases, you will be eligible to use the service if you have suffered minor injuries such as whiplash, muscle damage, cuts, bruises or minor fractures following a road traffic accident which wasn't your fault. If you believe your injuries were caused by your accident, you can use the OIC service to make a straightforward, easy and secure claim for compensation.
Do use the OIC service to make a claim if:
• You are over 18 and have been involved in an accident you believe wasn't your fault in England or Wales; and
• You were the driver or passenger of the car or other motor vehicle.
Don't use the OIC service to make a claim if:
• Your claim for your injury is over £5,000;
• The total value of your claim is more than £10,000 (this includes claiming back any additional costs for things like medical treatment, a replacement car whilst yours is off the road or being repaired;
• You can't identify the at-fault driver or you are a pedestrian, cyclist, horse rider or motorcyclist. In these circumstances, you should seek independent legal advice, the costs of which you may be able to claim back.