April 2021 launch date set for new Official Injury Claim service
24 Apr 2020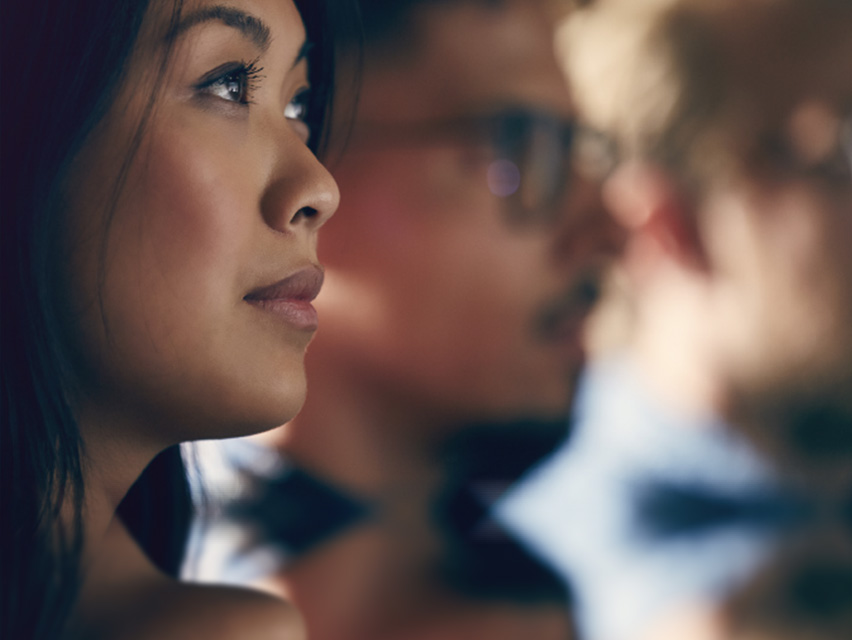 As a result of the current Covid-19 pandemic the Ministry of Justice (MOJ) have announced that the Whiplash Reform programme will now be implemented in April 2021. MIB, which is building the Official Injury Claim service on behalf of the MOJ, is supporting the new launch date.
MIB published the following response to the Lord Chancellor and Secretary of State for Justice, Robert Buckland's written ministerial statement on the Implementation of the Whiplash Reform Programme.
"Nobody could have predicted the exceptional events of the past few weeks and the Ministry of Justice are right to be taking a decision sooner rather than later so all those who need to prepare for the new legislation can adjust their plans. MIB continues to make very good progress and we will continue to support the MoJ's new April 2021 launch date." - Anna Fleming, Chief Operating Officer at MIB.
Claimant representative and compensator organisations can register with the service ahead of its launch next April at www.officialinjuryclaim.org.uk.